For Couples: Your Love/Sex Design Coaching Course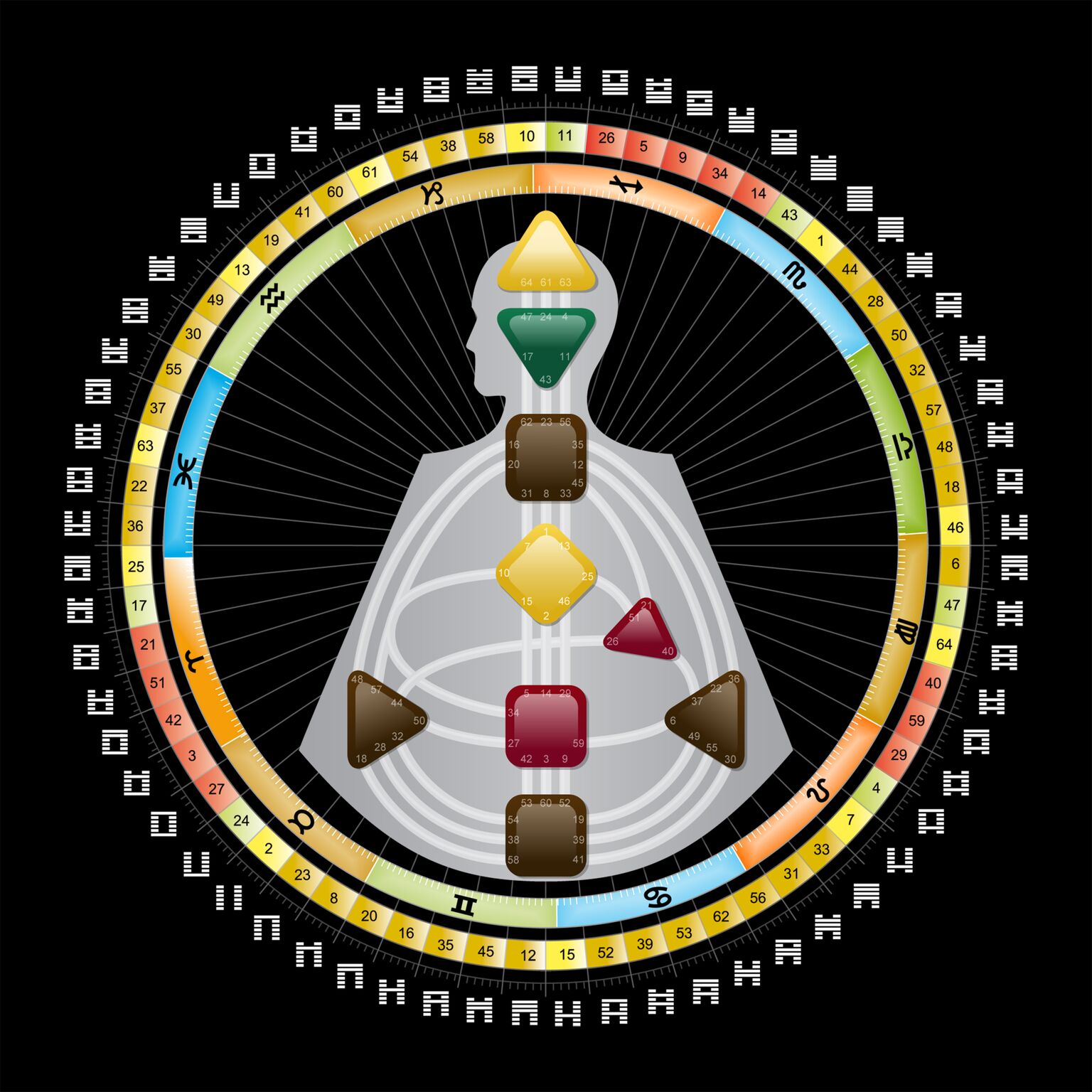 For Couples: Your Love/Sex Design Coaching Course
If you are familiar with your design (you've been studying and experimenting, have a foundation reading and taken any or all of the foundation classes) and are still confused about understanding relationships, this is for you. Get ready to learn how you are designed to experience love and make decisions you trust when it comes to your romantic relationships.
As a basic split Emotional Projector, I'm designed to be an excellent guide and teach others what it takes to be in a relationship because I have experienced many of the mistakes in a relationship yet have a genetic imperative to work things out. Using the power of the Human Design System helps you discover the gift of acceptance and fulfillment in your romantic relationships.
Would you like to:
Learn about how the different Types/Definitions/Profiles are designed to relate to each other?

Discover your "Love/Sex Gates" - find out how you are designed to be "turned on" when it comes to love relationships?

Understand where you are open to amplifying the love gates?

Recognize how you can get pulled away from the kind of love that is authentic and correct for you to experience?
When you commit to classes that take place consistently on a certain day and time, and there's community, live interaction and Q&A about your real-world issues, you are far more likely to show up. The group participation and feeling of camaraderie means you will not only schedule the time for learning; but you will also participate when it's right for you, and get a whole lot more out of the experience.
This course consists of 10 weekly sessions and progressively guides you through a discovery of how your Love Gates function in your Human Design, with experiential sharing and analysis of partnership charts.

Please NOTE:
A Foundation Reading OR the Living Your Design Awakening Program is REQUIRED before you dive into this 12-week experience.
10 week (4 month) weekly LIVE program includes:
4 detailed Connection Charts

60 min one-on-one Q & A at the end of the program

A customized written report on Your Design's Love Gates

2-hour Relationship Reading during the course.
$1997 Regular price (payment plans available) early bird expires Dec 31, 2019
Romantic Partners attend FREE!
Start date/time determined when 2 couples commit to the full experience to schedule (beginning Valentines Day 2019).
sale